THE CHURCH OF ASTRAL KNOWLEDGE

"For God so loved the world that he

gave his only begotten Son, that who-

soever believeth in him shall not perish,

but have everlasting life." St. John 3:16




"But as many as received Him to
them gave He power to become the
sons of God, even to them that
believe on His name." St. John 1:12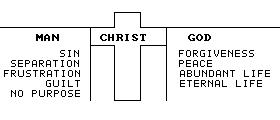 "Let not your heart be troubled: ye

believe in God beleive also in me. St John 14,1




Jesus said, "I am the way, the truth,
and the life: No man cometh unto the
Father, but by Me." St. John 14:6



"And I will pray the Father and he shall give you

another Comforter, that he may abide with you

for ever: Even the Spirit of truth; He dwelleth

with you, and shall be in you." St John 14:16

"When the Comforter is come, whom I will send unto you from the Father, even the Spirit of truth, which proceedeth from the Father, he shall testify of me: St John 15:26
"And God said, Let there be light in the firmament of the heaven to
divide the day from the night: and let them be for SIGNS, and for
seasons and for days and for years!" Genesis 1,14
SPOKEN BY THE POWER OF THE HOLY GHOST!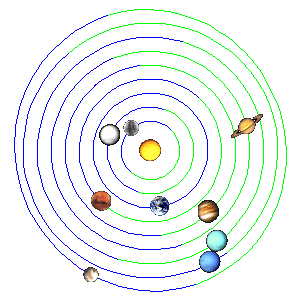 "The heavens declare the glory
of God; and the firmament
sheweth his handywork. Day
unto day uttereth speech and
night unto night sheweth
knowledge. There is no speech
nor language, where their
voice is not heard. Psalm 19